Hurricane Irene-August 28, 2011
The Arcadian Clock Co. sustained tremendous damage
in the flooding of the Rahway River that followed hurricane Irene.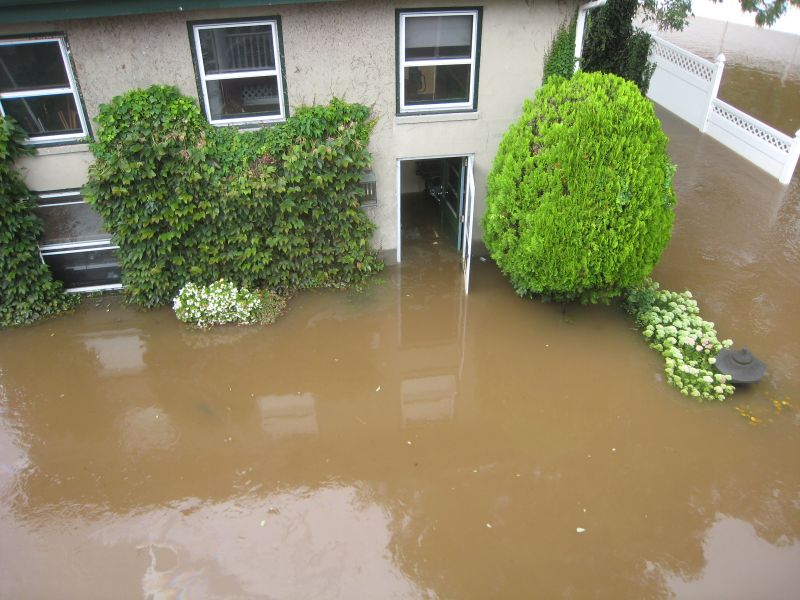 There were three feet of churning, muddy river water in and around the workshop.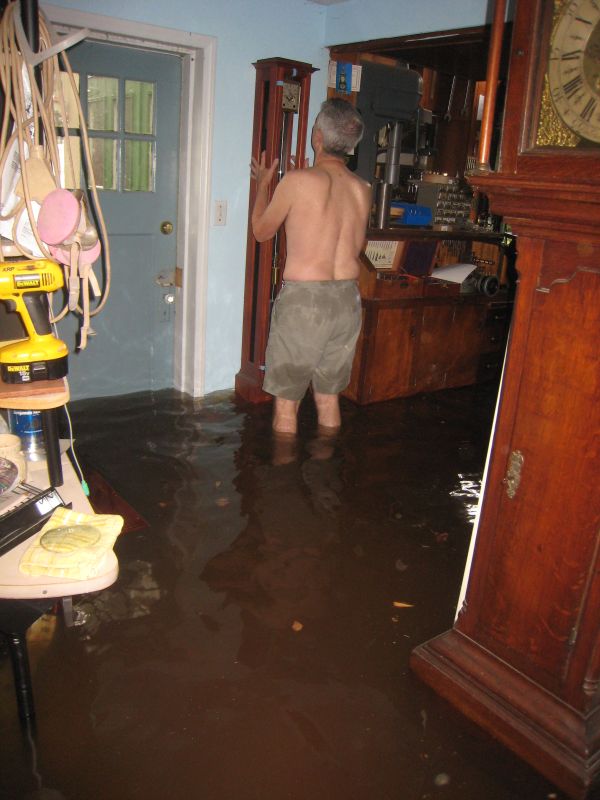 There was a lot of water damage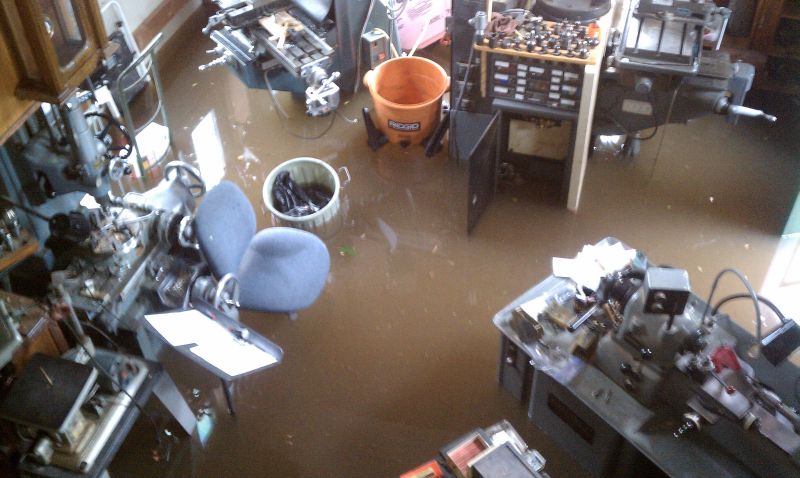 Particularly to the machinery.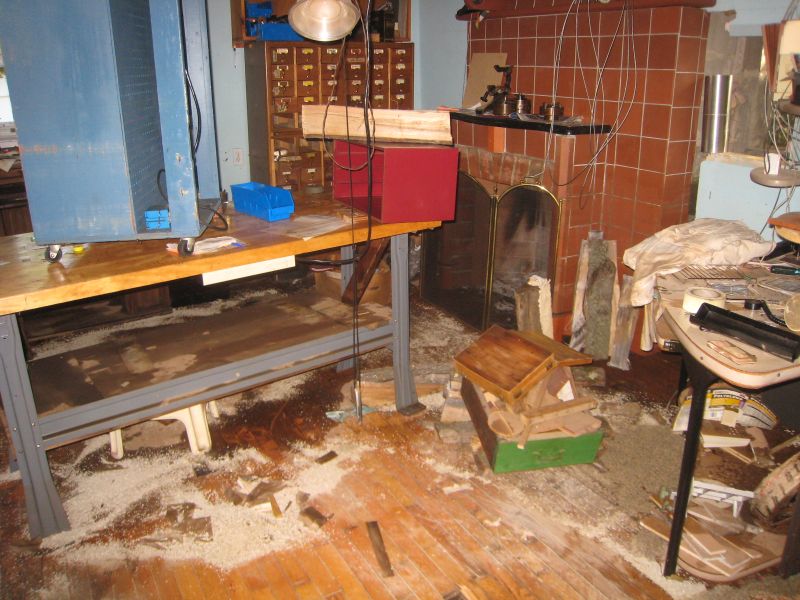 A lot of wallboard, insulation, hardwood flooring, and insulation was ruined and was removed.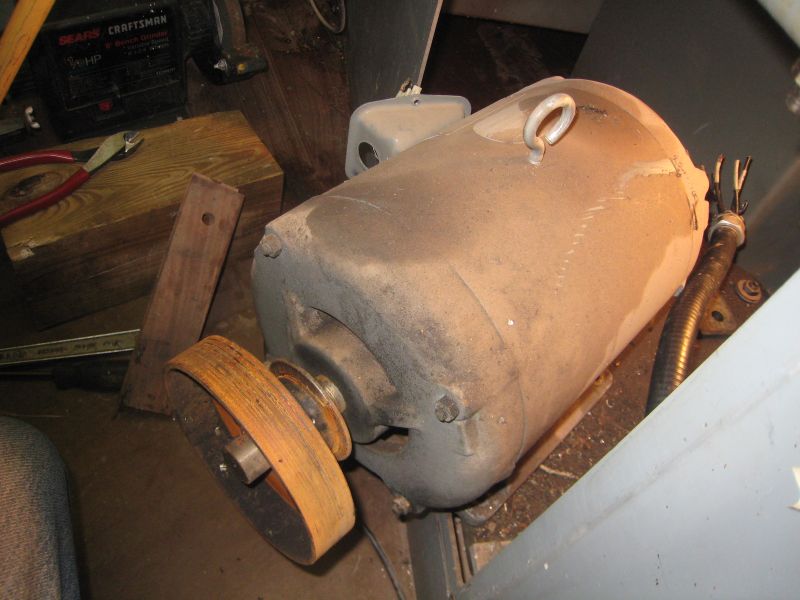 The machinery that was underwater is in the process of being rebuilt, but that will take time.
(the Hardinge lathe motor)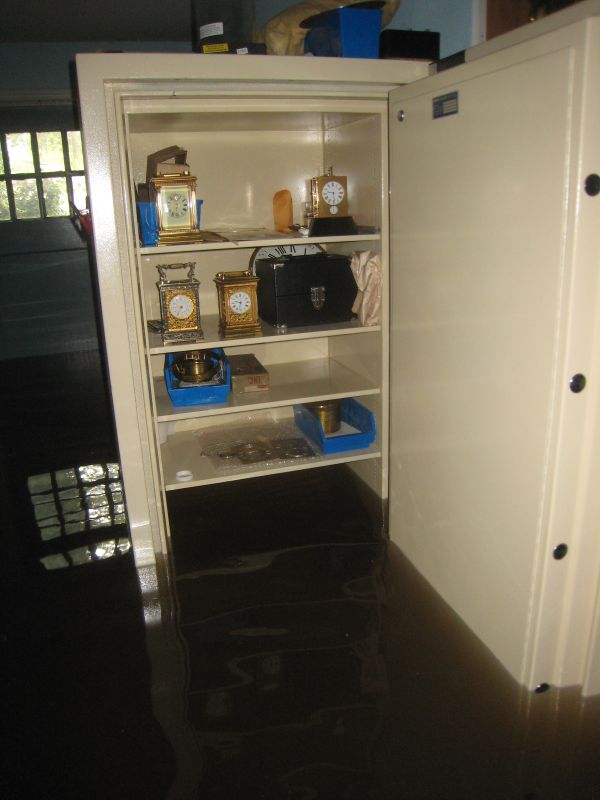 The good news is that nobody is hurt, and clocks were rescued by constant effort on that wet Sunday.


A special "thank you" to all those who pitched in to help in this emergency,
and for all the good thoughts sent our way.
David M. Munro